The #1 trait to being a successful Entrepreneur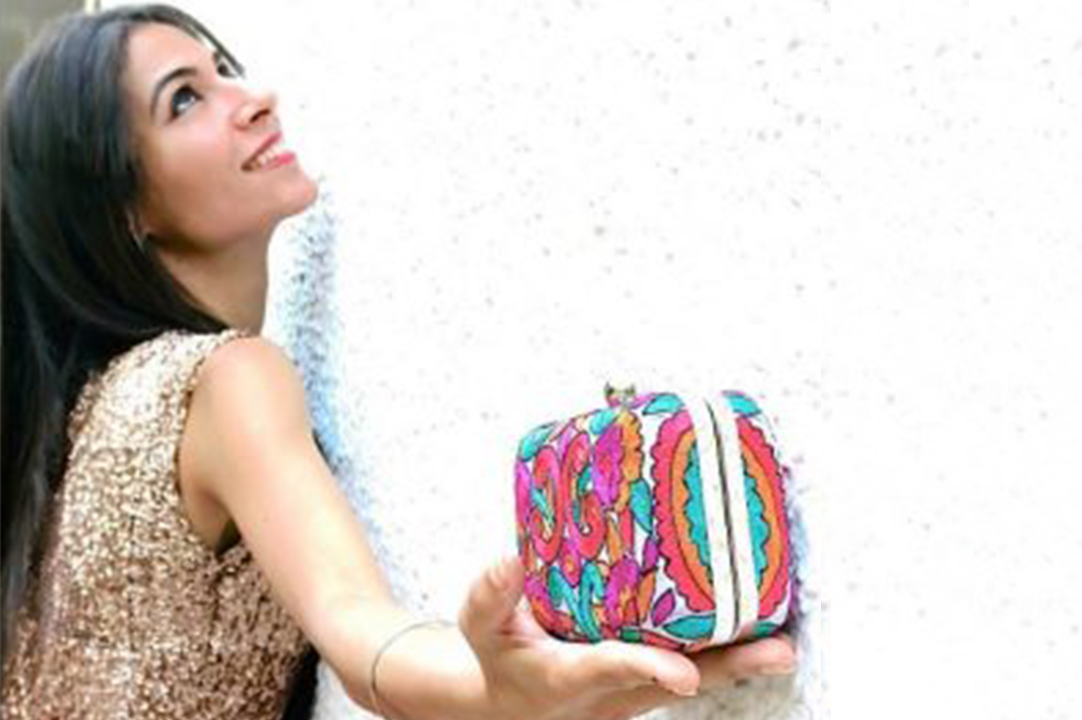 Is it possible to possess that one element which could make your dream become a reality? Without a doubt, the answer is yes.
When I started my entrepreneurial journey 5 years ago, little did I know what an enthralling path lay ahead of me?
After graduating from the National Institute of Fashion Technology (NIFT), just like so many young designers around the world, I too had a dream, to be my own boss, own a company, and become famous one day.
At the time, believe it or not, I had no idea how I would make this happen, I just knew I really, really wanted it.
What could I do to make this vision that was in my head come into existence?
5 years down the line, I have my answer.
A strong and barely controllable emotion? called Passion.
If you forget the word (which is widely overused) for a second, and actually delve into the feeling of it, it means something much more grand and powerful.
The sensation of feeling? passionate? about something – creating something new, wanting to spread knowledge, motivating people, helping others, making people happy, or even owning a company worth 100 crore – this feeling is enough to guide you to making all of the above a reality.
An Entrepreneur who inspires me, Oprah Winfrey says –
Your true passion should feel like breathing, it is that natural. Passion is energy. Feel the power that comes from focusing on what excites you.?
The important part is this?
If you can first identify what you feel passionate about, and then every single day religiously, surround yourself with facets connected to that passion, inspiring ideas will start flowing to you like magic. Teamed with effective execution and a strong resolve, your dream will start becoming your reality at a quick pace.
Chances are, even if you are not the best at what you feel passionate about or you are on the path to discovering what that is, eventually you will wake up with a feeling of excitement and sleep with a peaceful sense of gratification. This will open magnificent opportunities for you.
To quote another inspiring entrepreneur, real estate investor, radio show host, and the founder of Rich Woman, Kim Kiyosaki –
 Every Successful person in life began by pursuing a passion, usually against all odds.
Being a successful Entrepreneur or a Startup does require other components too don't get me wrong, but if you possess a strong passion or desire, you will be in rhythm with a feeling that you will never want to let go of.
I am still on a path, which I know for certain is leading me to my dream becoming a reality, and there is a lot yet to learn. But because I feel a deep passion for what I do – Creating designs, generating employment, promoting Indian craftsmanship, sharing what I've learned through my experiences in any small way, and running my company, I am already living a piece of my dream every single day. And I wish for every one of you to make your dream turn into your very own magical reality.
-Written by Tarini Nirula, Passionate Founder & Creative Head at Tarini Nirula Accessories.

To know more about Tarini's ongoing journey, or for your feedback, please write to.
customercare@tarininirula.com  | tarininirula.com